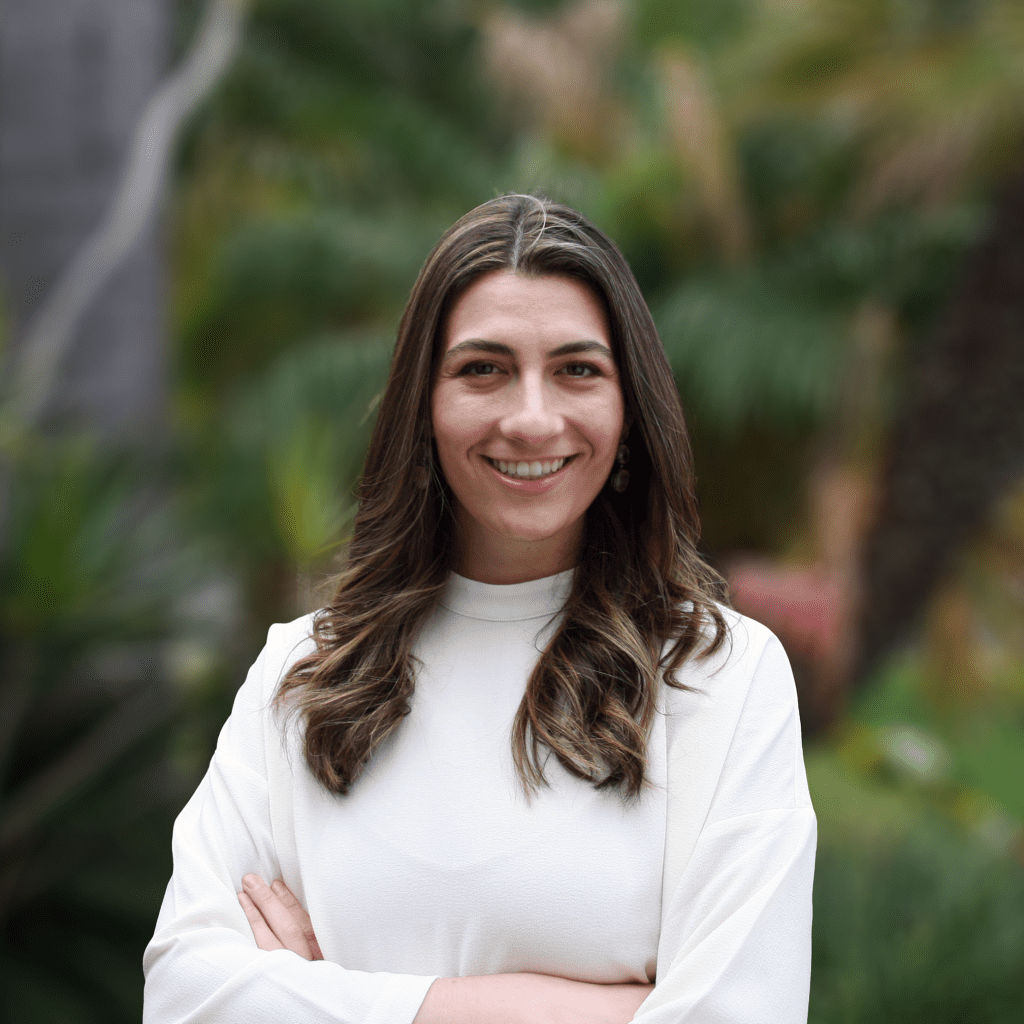 March 24, 2021, Birdzoff Inc., a prominent producer of industrial bird deterrents, recently announced that Areanna Sabine has been named as Chief Executive Officer. Gordy Sabine, owner and CEO for the past 30 years, will stay on as Chief Design Officer. He will continue to design and produce bird deterrents under the Birdzoff name.
An environmental sciences major from Emory University, Sabine's research background has prepared her to analyze bird perching and nesting characteristics and build a successful bird deterrent. Soon to graduate with an MBA from Emory University's Goizueta Business school, Sabine is poised to take the business to new heights by revamping their marketing and digital presence.
"Areanna has been in this family business for years and is invested in the success of this company. She has her footing in the industry and knows the ins-and-outs of the bird control business; she already holds patents on our original designs," said Gordy Sabine. "She's the right woman for the job. Our designs have always been innovative. Now, our marketing will reflect this."
"I'm incredibly excited to take on this new role, to build upon the trajectory Gordy has built, and for us to break barriers and become a female owned and operated organization," said Areanna Sabine, new CEO and owner.
"We pride ourselves on our customer service and work directly with our customers to address their bird control challenges and find lasting solutions," Areanna continued. "Having a greater digital presence will help us to not only focus more on our customers' needs, but also help us break further into the bird deterrent market."
Sabine looks to accelerate this strategy throughout 2021. Birdzoff has already begun their expansion by redoing their website, www.birdzoff.com. This marks their first online press release.
About Birdzoff: Since 1990, Birdzoff industrial bird control solutions has specialized in protecting industrial structures from problem birds such as ravens, ospreys, and hawks. Their newest product, Birdzoff BirdSpring, adds to their line of state-of-the-art Tower Guard products, the gold standard for keeping birds away from telecommunications towers. For more information about Birdzoff, as well as their full line of Tower Guard products, visit www.birdzoff.com or follow them on LinkedIn and Facebook @birdzoff.
https://ml-eu.globenewswire.com/Resource/Download/15d4ac08-d046-40f3-954f-a42f0c9c2f5d
Forward-Looking Statement: Our release includes predictions, estimates, or other information that may be considered forward-looking. These forward-looking statements are predictive in nature and are subject to risks and uncertainties that could arise and cause actual results to differ materially. These statements are not guarantees of future performance and reflect our opinions as of the date posted on this press release. Undue reliance should not be placed upon this press release. We are not obligating ourselves to revise or publicly release any materials related to the revision of these forward-looking statements in light of market changes, new materials, or future events.