Back in 1988, Gordy Sabine started a tennis court washing business, Tennis Services Ltd., and noticed bird droppings on many of the courts he washed. Gordy set out to design a bird deterrent device that physically and visually prevented birds from perching on the tennis court lights.
Equipped with his knowledge of bird psychology and physiology, as well as several consultations with bird behavior experts, Gordy took his idea to his garage, where he manufactured several prototypes and ultimately an industrial-grade bird deterrent. Now known as the No-Perch Wire System, this product has been installed on more than 5,000 tennis court lights in the Los Angeles area.
From there, Birdzoff expanded as Gordy began designing devices for the FAA and Port Authorities across the country. Abundant in curiosity, resourcefulness, and propensity for problem-solving, Gordy rolled out new and effective devices to address the bird control issues brought to him by wildlife biologists and business owners alike.
Birdzoff, Like Most Great Start-ups, Originated In A Garage.
In 2007, his daughter, Areanna, joined in the family's endeavor by taking to the drawing board and co-designing Birdzoff's first Tower Guard system. From there, she expanded her role to become the head of Birdzoff's business operations. Now, the duo continues to consult industry leaders on the toughest of bird control problems, providing exceptional service and deterrents to those in need of efficient and effective solutions.
Need help with your bird problem? Contact us!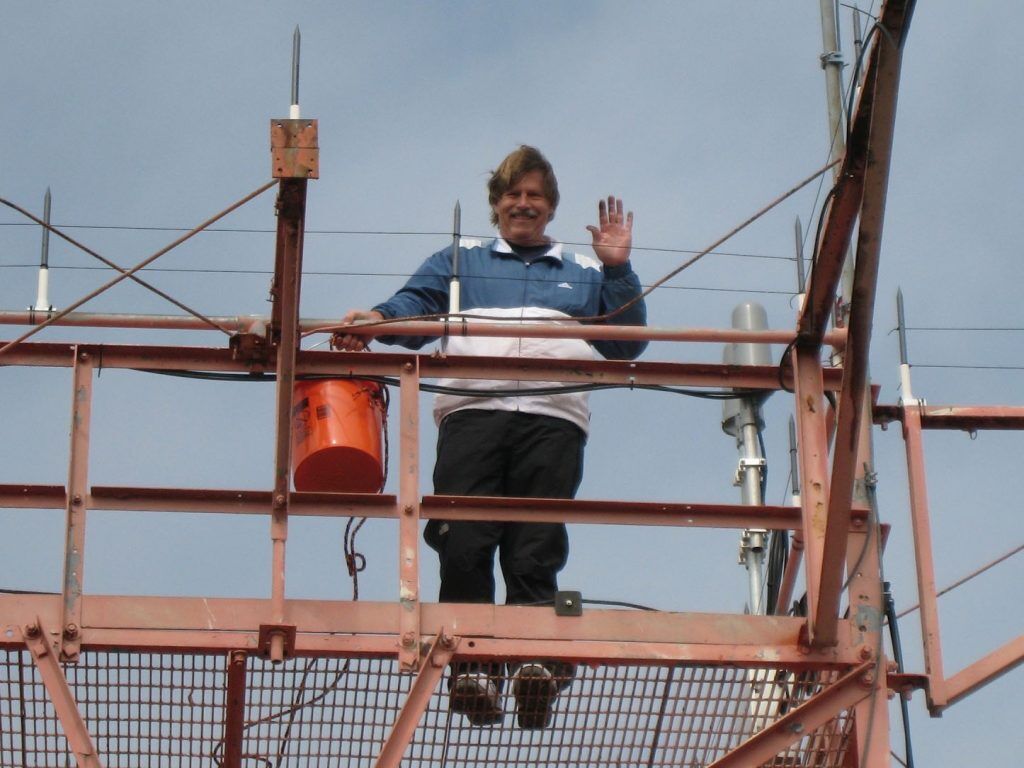 "We develop unique and innovative designs that solve
the toughest of bird control problems."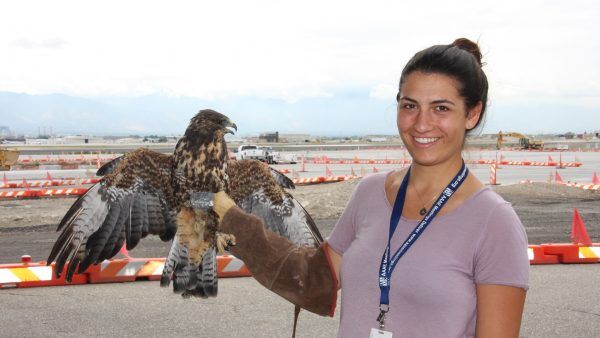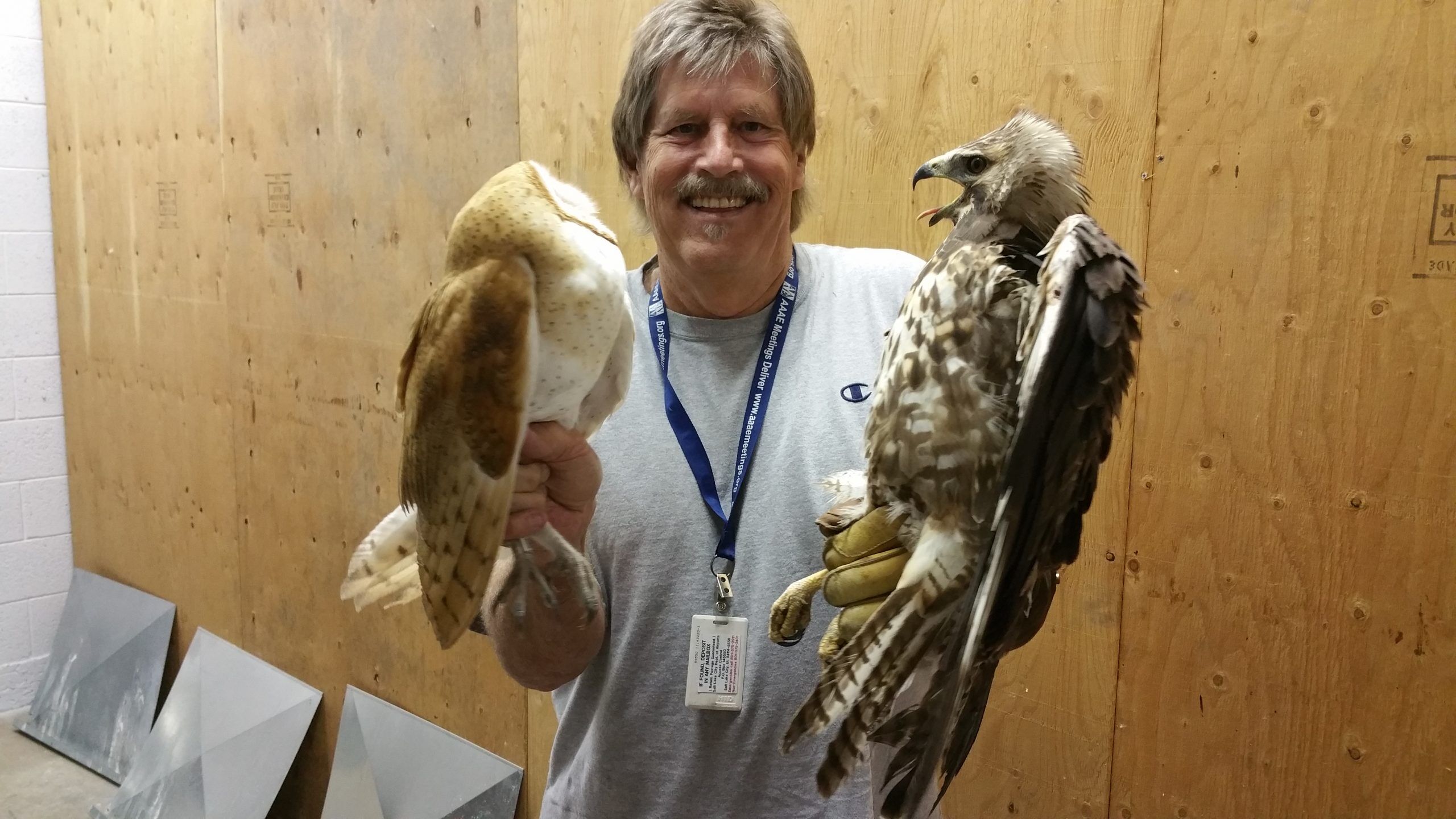 Gordy Sabine
Founder & President