Gulls frequently scavenge for food around piers and other water sources. While they generally flock in large numbers, they can be easily deterred with Birdzoff gull deterrents and other gull control devices.  
What do gulls look like?
Gulls typically have black wingtips, white bodies, and a darker mantle, which can range from grey to black. They can weigh up to 4 pounds. Their wingspan ranges from 2' to 5.5', while their length ranges from 10" to 2.5'. They are opportunistic feeders that search for food in the water, from other birds, landfills, restaurants, trash cans, and pretty much any item left on the ground.   
Read more about gulls, gull deterrents, and gull control solutions below.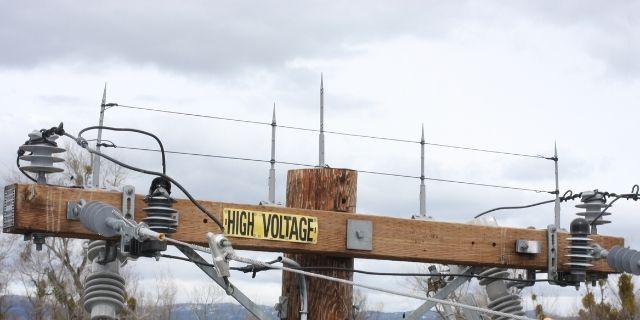 Tower Guard protects railings, power poles, flat surfaces, industrial towers, instrument landing systems and more against perching of medium and large birds.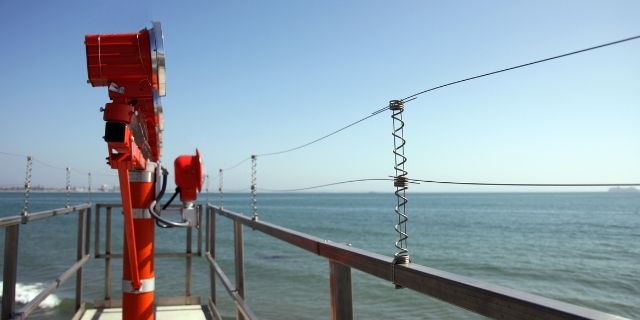 The Birdzoff BirdSpring can protect longer areas, such as railings or stretches of highway, or a single area. The flexible system is a perch deterrent for medium and large birds.