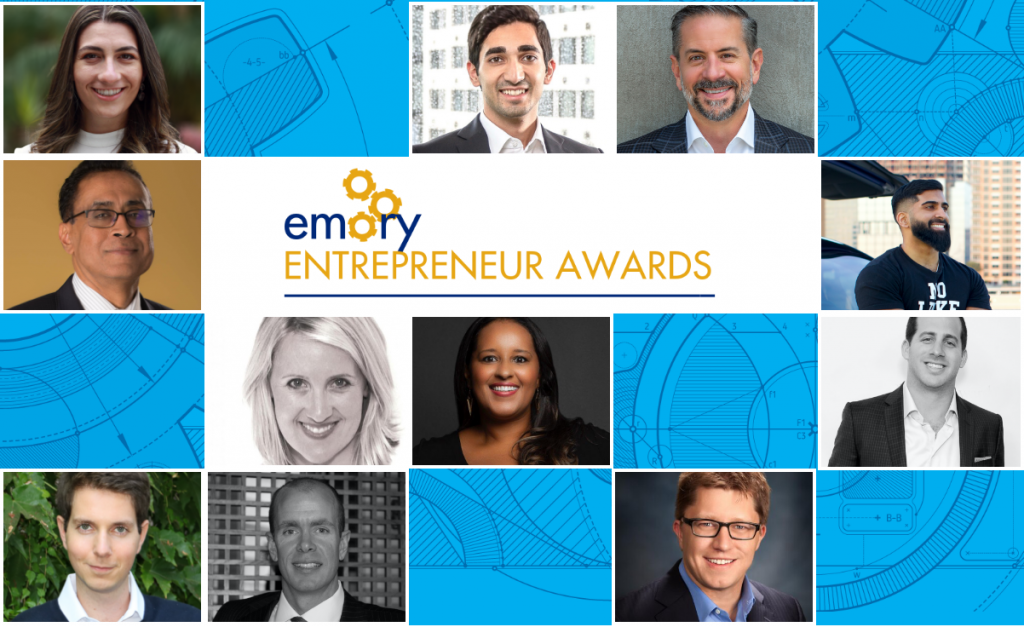 April 1, 2021, The Emory Entrepreneur Network announced on their website March 31, 2021 that Areanna Sabine, Birdzoff CEO, was selected as the Student Entrepreneur of 2020. Sabine, a current Goizueta MBA candidate, recently stepped in as CEO of Birdzoff. Her career in Birdzoff began in 2007, when she co-designed its first Tower Guard system.
"It's an honor to be recognized for this award," said Sabine. "I've been preparing to assume the role as CEO at Birdzoff over the last 13 years. My Emory education, both in the College and at Goizueta, has provided me with the critical skills necessary to take over the family business."
The award highlights Emory students who have excelled in their business ventures. Each year the Emory Entrepreneur Network hand picks alumni within a range of industries working to achieve significant growth in every aspect of their businesses. Over the next year, Sabine will take part in fireside chats and virtual events alongside the 11 other awardees.