Bird Control at Offshore Wind & Energy Facilities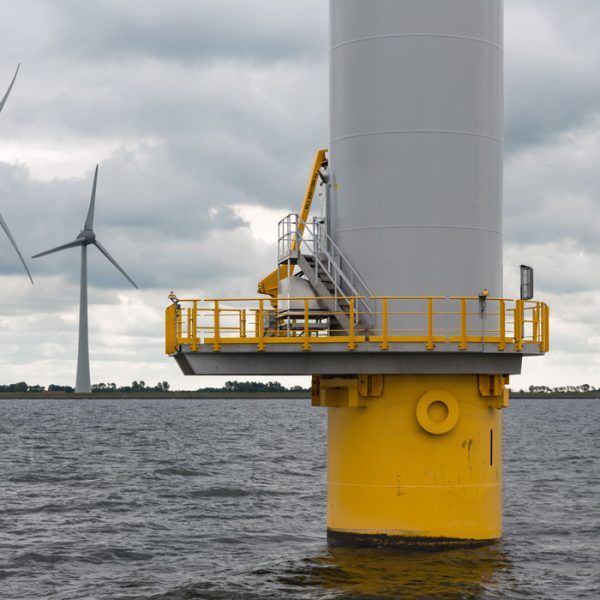 Enhancing Offshore Wind Equipment Safety and Efficiency with Bird Deterrents
Bird deterrents are necessary for offshore wind equipment because the presence of birds can cause various operational and environmental problems that can affect the efficiency and safety of the equipment.
One major problem caused by birds at offshore wind equipment is the accumulation of bird droppings. Bird droppings can cause safety hazards by making surfaces slippery and hazardous for maintenance workers, and can create unsanitary conditions for the equipment. Additionally, bird droppings can corrode metal surfaces, such as the wind turbine blades and other equipment, causing damage and reducing their lifespan.
Bird deterrents can be used to prevent birds from approaching offshore wind equipment. These deterrents can include visual and physical devices, such as BirdSpring, TowerGuard, Arc Nemesis, nets, and wire barriers that prevent birds from perching or nesting.
By using bird deterrents, operators of offshore wind equipment can help protect the efficiency and safety of the equipment, minimize the environmental impact on local bird populations, and reduce the costs associated with maintenance and repairs caused by bird-related damage.