Bird Control at Roadways and Bridges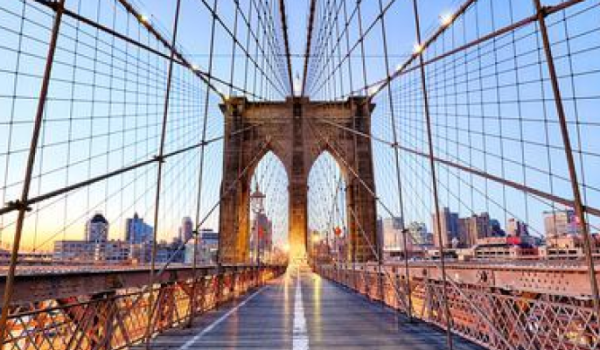 Prevent perching and nesting of birds on roadways and bridges
Birds commonly found on roadways and bridges include hawks, gulls, cormorants, osprey, ravens, and vultures. Birdzoff's bird control products can prevent perching or nesting on lights, lighting systems, railings, I-beams, structural beams, tops of bridges, and tunnel entrances. Get your quote for roadways
How Bird Deterrents Can Ensure Safe Operation of Roadways and Bridges
It is important to deter birds from roadways and bridges because they can cause various safety hazards and environmental problems that can affect the operation of the roadways and bridges, as well as the health and safety of workers and drivers.
Birds can be attracted to roadways and bridges for various reasons, such as perching, nesting, or seeking food sources. However, their presence near the roadways and bridges can create risks for both the equipment and the people who use them.
One major problem caused by birds at roadways and bridges is the damage to equipment. Bird droppings contain acidic compounds that can cause corrosion to metal surfaces, such as road signs, bridges, and other infrastructure. This can lead to costly repairs and maintenance and can also cause safety hazards by weakening the structural integrity of the equipment.
Bird droppings at roadways and bridges can also pose health risks to workers who come into contact with them. Bird droppings contain bacteria and fungi that can cause respiratory infections and other health problems, especially for workers who clean the equipment or work in close proximity to bird roosts or nesting sites.
Bird deterrents can be used to prevent birds from approaching roadways and bridges. These deterrents can include visual and physical devices, such as BirdSpring, TowerGuard, Arc Nemesis, nets, and wire barriers that prevent birds from perching or nesting.
By using bird deterrents, operators of roadways and bridges can help protect their equipment, prevent safety hazards, and minimize the health risks caused by birds. This can help ensure the safe and efficient operation of the roadways and bridges and the safety and health of workers and drivers who use them.